The internships supported entrepreneurs with technical assistance, enabling knowledge exchange through partnerships and hoped to inspire students to pursue a career in challenge-led innovation for sustainable development. 
We spoke to Africa Prize alumnus Hilonga Askwar, one of the hosts of the interns, about his experience. His innovation is Nanofilter, a low-cost water purification system that increases access to clean and safe water. We also spoke to one of the interns about what they gained from the internship programme. 
1. What projects were the students working on and what impact did they have?
The students worked on methods of developing locally available materials which have many benefits, namely, job creation for local people, reduction of the overall cost of the filter, and sustainability, which includes maintaining the filter and replacing used materials by using environmentally friendly alternatives. These materials are:
Bonechar (charcoal from cow bones) – this removes fluoride from water. Excessive fluoride (above 1.5 mg/ according to WHO) cause bones and teeth fluorosis.
Ceramic membrane made in Tanzania - this removes microorganisms such as bacteria and worms.
Activated carbon that removes organic contaminants and bad smells from drinking water. Activated carbon is locally made by using trees or crops remaining such as coconut shells, rice husks, groundnuts covers, etc.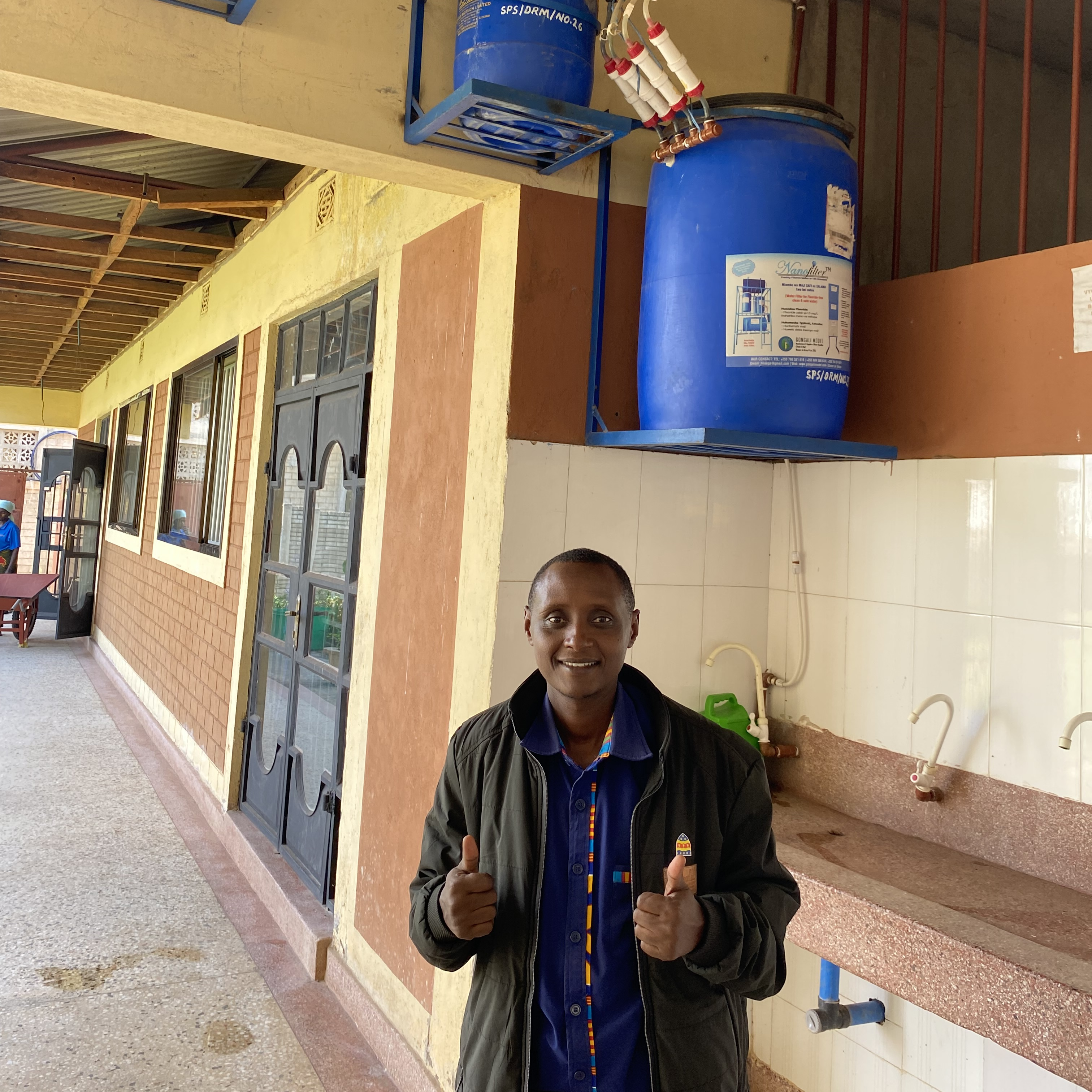 "We have embraced many innovative ideas and practical solutions implemented by the students"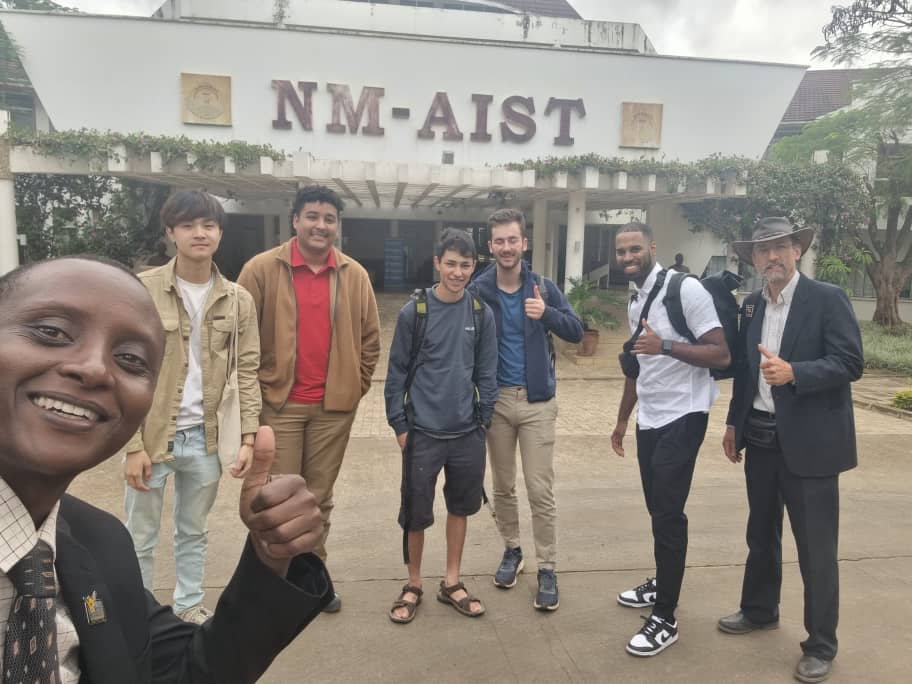 2. What did you gain as a host?
The students have established a strong foundation upon which I will continue to improve along with my local team. We have embraced many innovative ideas and practical solutions implemented by the students. For instance, before the students came, my team was not able to use a spectrophotometer to measure fluoride content in water. They were trained by the students and now we are able to measure fluoride and continue with the project of determining the saturation point for the filtration media (bonechar).
3. What did you gain as an intern?
Visiting Tanzania has been a life-changing experience. The opportunity to work in Tanzania on practical scientific challenges is one that I never thought might happen during my teenage years. The internship was an incredible opportunity to learn about the developing world as well as business and scientific innovation. The landscape in Tanzania was phenomenal and the cities had both culture and character. I am so grateful to have had the chance to make a genuine impact on people's lives through my work on the 'Nanofilter' water filter. – Max, intern.