It can be used in the field and will improve women's access to quality healthcare in remote areas without medical infrastructure.
Typical hysteroscopy systems used to examine the uterus are rigid, leading to high patient discomfort, and they require bulky additional equipment for visualisation.
The FlexiGyn system has a built-in light and camera on a small diameter flexible scope that can bend in multiple directions, and a display screen giving the medical operator a live view of the uterus. It enables accurate navigation through a patient's anatomy for pinpoint diagnosis.
The battery-powered FlexiGyn can be held in one hand and is designed to improve the experience for both the doctor and patient alike. Its mini-scope gives the examining physician direct access to the uterus through the cervix with minimal motions and pain.
Edmund Wessels, a biomedical engineer and PhD student at the University of Cape Town, invented FlexiGyn as a response to challenges in reproductive healthcare for women in places that still use outdated and inefficient devices which cause discomfort. Anaesthesia is not commonly used for hysteroscopies in Africa.
Existing devices require sterilisation after each use or have single-use camera scopes. FlexiGyn incorporates a disposable sheath for the reusable device to remove sterilisation requirements and improve efficiency. The sheath provides channels that allow for the connecting and passing of saline solution to distend the uterus.
Wessels and his team are developing software to integrate the FlexiGyn device with existing systems in medical practices, including patient scheduling, electronic health record synchronisation, AI-assisted diagnosis, media capture and storage, and medical insurance records to provide a complete software suite with the device.
After trialling FlexiGyn with gynaecologists, Wessels and his team are working with regulatory and manufacturing experts to move from development to manufacturing.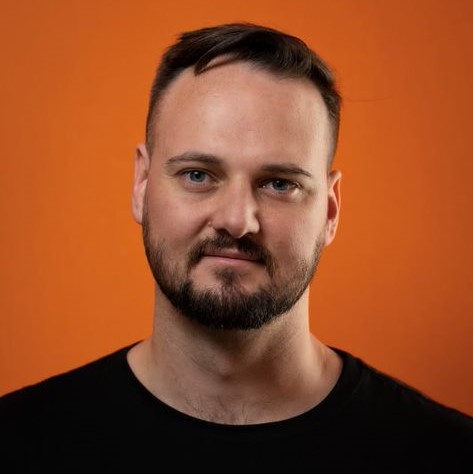 ---
"We've developed a system that aims to bring healthcare to women, where and when they need it. Our solution is designed with the physician and patient in mind, to be an intuitive, user-friendly device that improves the user experience while taking the patient into account with flexibility and minimal discomfort."

Edmund Wessels