Support, funding and opportunities for African entrepreneurs
The Africa Prize offers a unique benefits package for up to 16 shortlisted participants to help accelerate their business including: 
Access to business and technical expertise and sector specific engineering mentoring.
Bespoke press coverage and communications support.
Eight month tailored training programme.
Access to the Academy's network of high profile engineers and business experts in the UK and Africa.
The opportunity for finalists to present their innovation to a judging panel at the Africa Prize showcase event.
Prize money of up to £25,000.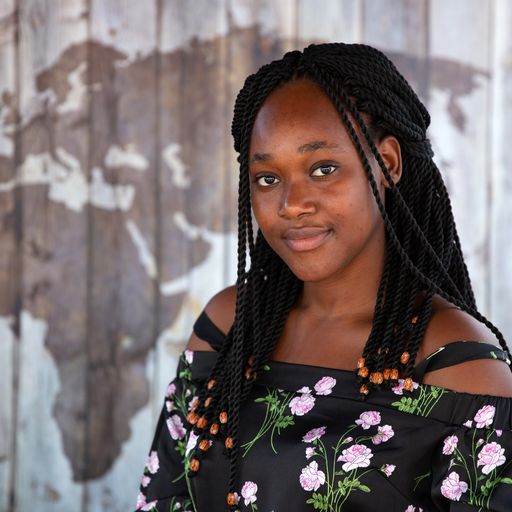 Accelerating business growth for African engineering start ups
The Africa Prize for Engineering Innovation was launched in March 2014 to stimulate, celebrate and reward innovation and entrepreneurship across sub-Saharan Africa. 
Since then it has provided invaluable training, mentoring and communications support to 134 businesses across 23 countries. It also has an established alumni programme with 71% of Africa Prize alumni currently generating revenue. Our alumni have also raised $14 million in grants and equity.
African innovators network creating a sustainable society for all
The Academy's network of African entrepreneurs, researchers and institutions work across different sectors improving sustainability, generating employment and progressing technology. The guide below outlines the four areas where African innovations are making a difference to their communities.
Read our guide on sustainable innovation in Africa
Our supporters 
The Africa Prize is generously supported by:
With thanks to our Community partners:
And donors:
Mr Malcolm Brinded CBE FREng
Mr Nicholas Donofrio FREng
and those who wish to remain anonymous 
If you would like to know more or are interested in being involved please contact the Africa Prize team at the Royal Academy of Engineering.