Ghanaian computer programmer Emmanuel Ofori Devi created MEDBOX after his own experience of having to travel a long way to receive medication from a pharmacist. Devi aims for MEDBOX to save chronically ill people from having to spend time and money travelling to receive medical attention or collect their pharmaceuticals by using the device in the comfort of their homes.
MEDBOX has a 3D-printed hard plastic casing with two compartments. The first has a sensor to test blood oxygen level, heart beat and body temperature, measuring it against a person's age and weight. The second compartment houses the MEDBOX circuitry and microprocessor, which collects data and transmits it to an online dashboard via GSM phone networks (global system for mobile communication). Medication can also be stored in the device. All data is collected by the patient placing their finger against the sensor, which includes an object detector to initiate the real time data transfer.
The dashboard is where the healthcare professional can access patient information and medication history, enabling them to provide advice by phone call or SMS, and to automatically update their own patient records. The system includes an audio alert, available in local languages, which prompts patients to take their medication at specific times and according to specific dosagesI. The patient can see their own data on the MEDBOX LCD screen.
Because MEDBOX functions using SMS and basic phone networks, it enables healthcare professionals and patients to overcome the challenge of poor internet coverage in Ghana.
The online dashboard generates a digital record of a patient's medical history, which can easily be transferred to other healthcare providers. The device can also send reminders via the LED screen for people to take their medication at prescribed intervals.
He is working with four pharmacists to test MEDBOX, and aims to produce 200 devices in the next twelve months. His team are also working to integrate a blood pressure monitor into the MEDBOX.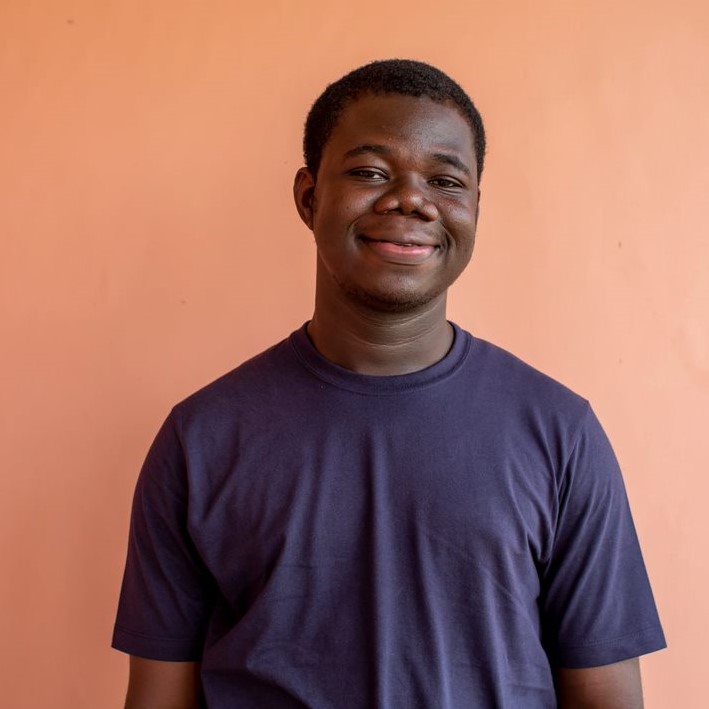 ---
"Most systems in Ghana are analogue, and are therefore tedious. People who are ill must travel long distances, spending money and potentially endangering their health, in order to get medical advice. MEDBOX saves time and money, and requires minimal training to use."

Emmanuel Ofori Devi