It is designed to be operated by a layperson with minimal training. The machine requires little maintenance and is easy to take apart and transport.
Mechanical engineer and product designer Fikru Gebre Dikumbab created the Multi-Purpose Earth Brick Machine in response to the arduous maintenance and repairs required for traditional homes in Ethiopia, which are built primarily from earth and wood, as well as the high cost of conventional block bricks
The machine is made from steel plates and designed to be easily assembled. Using simple physics principles, first- and second-class levers in the machine are used to multiply the force applied, which is important to compress the input materials.
The brick is composed of 90 to 95% soil mixed with 5 to 10% cement and water. A team of three to four people can make up to 500 bricks per day. The average Ethiopian home is 50 m2, which would require up to 4,500 bricks. While certain soils are more preferable, the bricks will be viable provided users dig at least one-metre deep to avoid topsoil, which is more organic in nature.
Interlocking bricks do not require cement but rely on the depressions of one brick to fit the shape of another. The Multi-Purpose Earth Brick Machine's custom steel mould can be adjusted to create bricks of different sizes. The new bricks are cured for 21 to 28 days and lightly watered twice daily to prevent cracking. The dry compressive strength and integrity of The Multi-Purpose Earth Brick Machine's bricks is more than 4.3 MPa.
Structures made from compressed earth bricks require the same level of maintenance as ordinary bricks but use far less concrete and no mortar.
The brick mould can be easily replaced to make paving, or briquettes from charcoal dust, wood chips, water and biomass.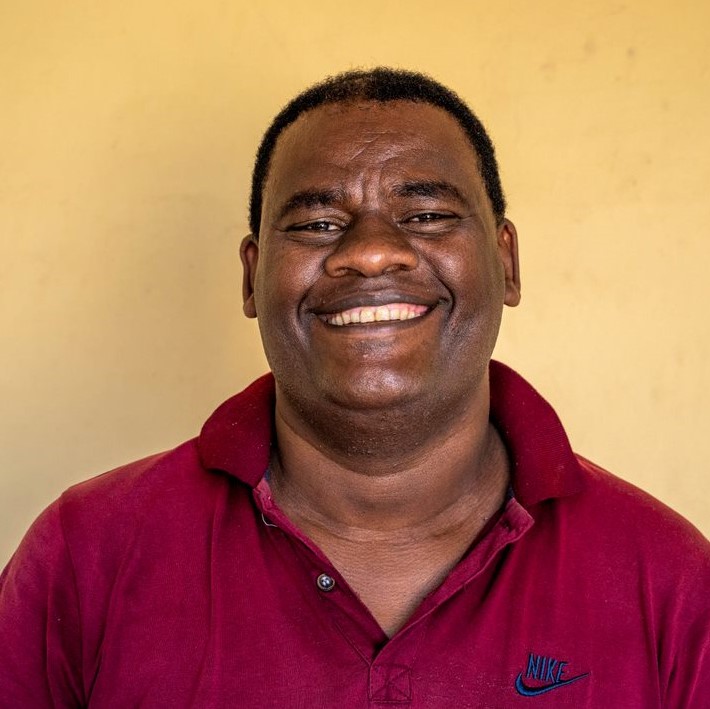 ---
"In developing countries, people lack access to affordable materials to construct solid homes, and spend much time maintaining homes built from inadequate materials. Without adequate and affordable housing it's impossible to imagine achieving poverty reduction, health, education and economic opportunity goals. The Multi-Purpose Earth Brick Machine is reducing the burden on people by providing an affordable, multi-purpose machine which reduces the cost of housing, the impact of construction materials on the environment, and which does not require electricity to operate."

Fikru Gebre