Africa Innovation Fellowship 
The Africa Innovation Fellowship (AIF) is an Academy initiative delivered by Women in Engineering (WomEng), a South African organisation that aims to develop a more gender diverse engineering workforce.
AIF was designed to develop the female talent pipeline for the Africa Prize for Engineering Innovation, by providing female African innovators with leadership and business training.
Find out more about the Africa Innovation Fellowships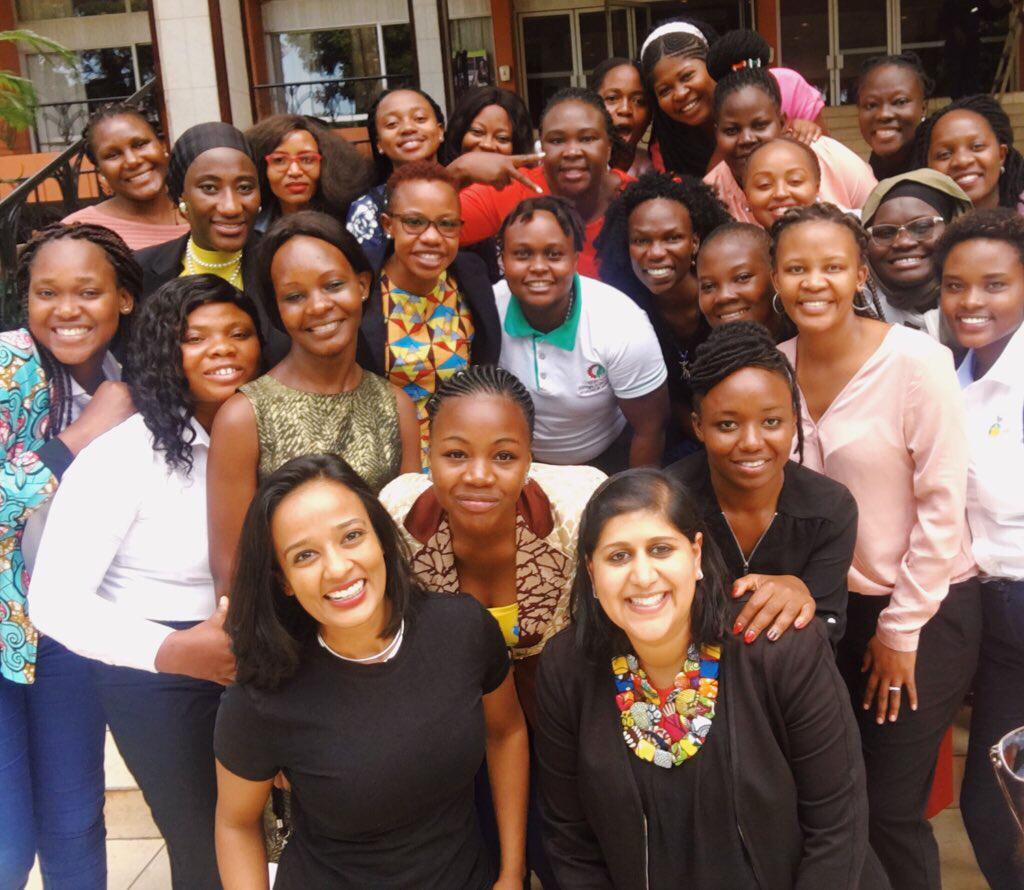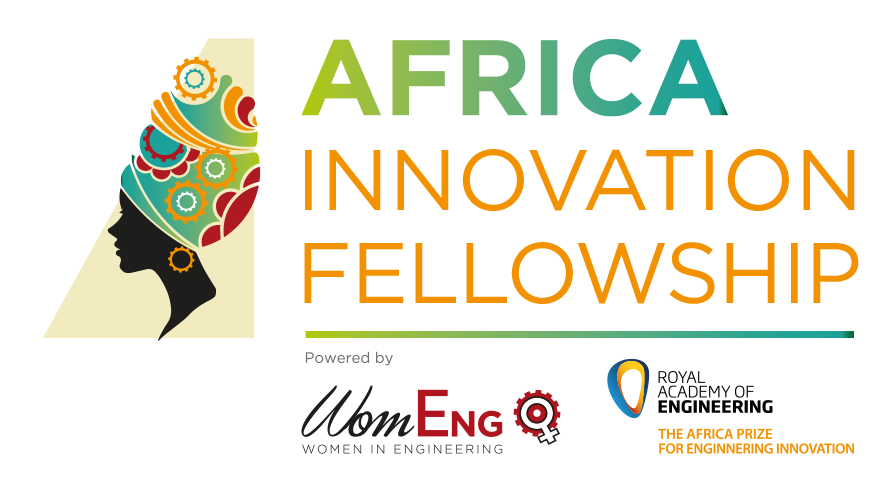 Engineering a Better World Internships 
The Engineering a Better World Internships place groups of talented engineering students from UK universities with members of the Academy's Africa Prize for Engineering Innovation alumni for four to eight weeks over the summer break in order to:
Support the entrepreneurs with technical assistance
Enable the exchange of knowledge through partnership
Inspire the students to pursue a career in challenge-led innovation for sustainable development.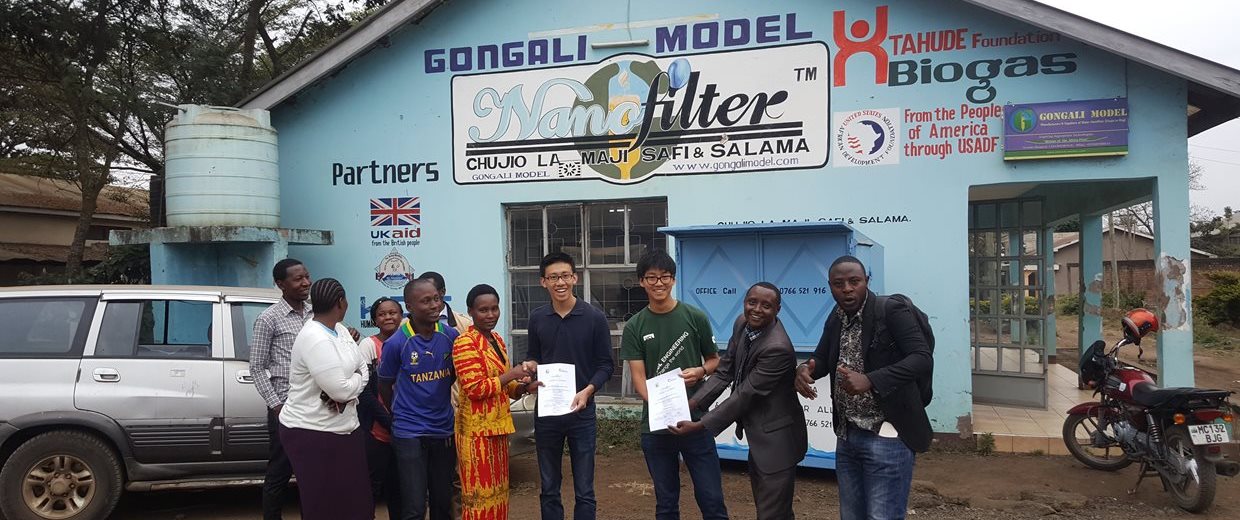 Engineering a Better World STEM Resources 
The Africa Prize resource box features a series of activities, practical tasks and discussion points for young learners. The resources explore the role that engineers and entrepreneurs play in developing innovations that bring social and environmental benefits to countries across sub-Saharan Africa.
The resource box pulls together science, technology, engineering and maths (STEM) subjects through thematic learning and collaborative activities.
The five resources are each inspired by an Africa Prize innovation.
For more information, visit the STEM resources page.