Alumni programme
The Africa Prize for Engineering Innovation has launched its alumni programme. With support from the UK Government's Global Challenges Research Fund, Africa Prize alumni have already been supported to respond to COVID-19 through Project CARE. 
See below for other opportunities currently available to Africa Prize alumni. If you have any questions, please email africaprize@raeng.org.uk 
Please note, these opportunities are only available to entrepreneurs who have already been through the Africa Prize programme.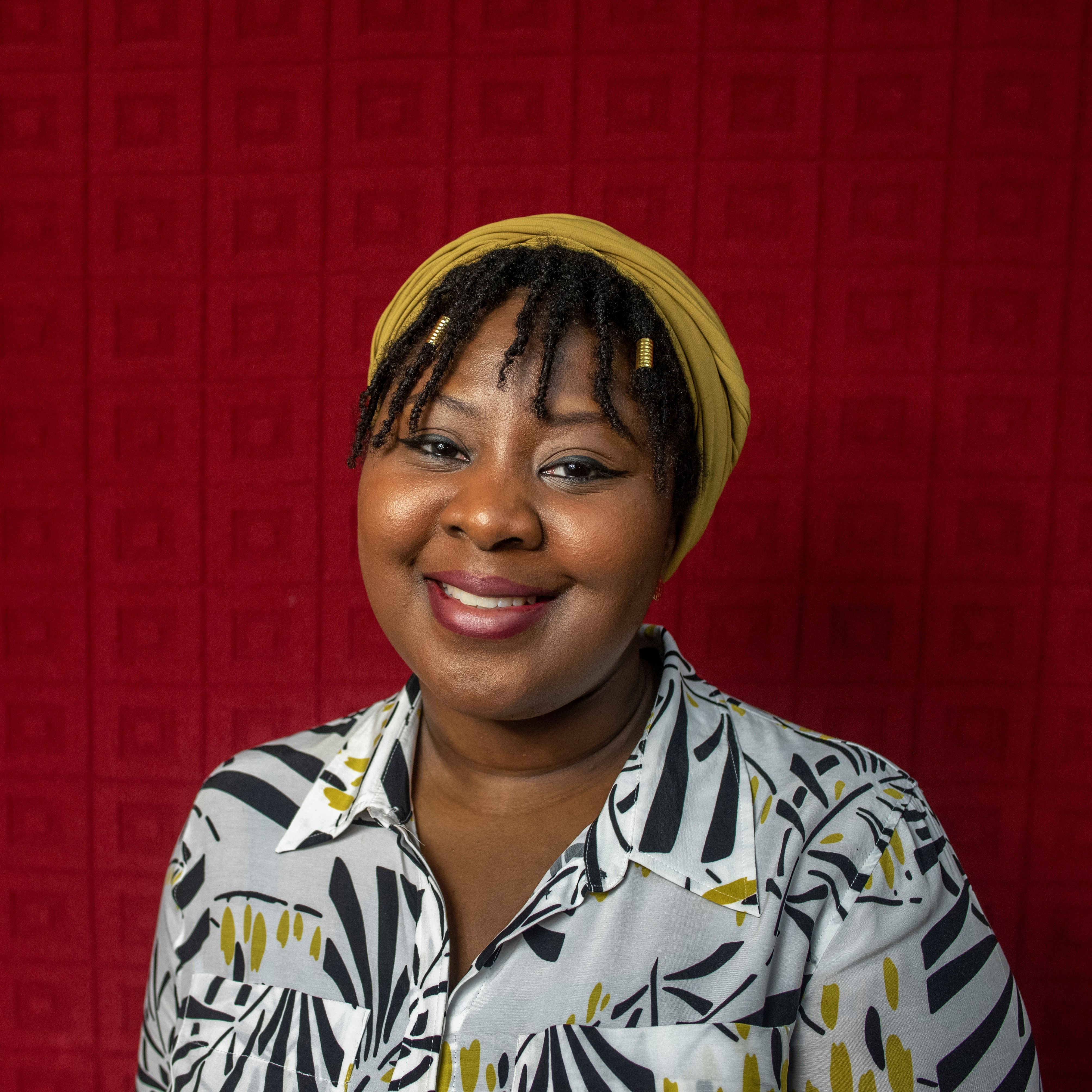 Alumni activities
Alumni Business Grants - deadline 14 July 2022
Africa Prize alumni are now invited to apply for a small business grant of £15,000. 
There are up to 20 grants available to the value of £15,000 each. Grants are designed to help with the growth and sustainability of your business, and to scale up your positive impact on wider society. The exact area or focus is up to the candidate. 
Objectives 
Scale up positive impact in sub-Saharan Africa 
Scale up the positive impact your innovation or business brings to communities in sub-Saharan Africa, through local solutions that effectively address real needs. 
Support the growth, sustainability and resilience of the alumni business 
Support your innovation or business to grow and to become more sustainable over the long-term and more resilient to shocks, such as the COVID-19 pandemic. 
If you have not updated the Academy on the status of your current funding, you must do so or you will not be considered for further funding. 
You must read the guidance notes before starting your application. 
Africa Prize alumni grants guidance notes (617.64 KB)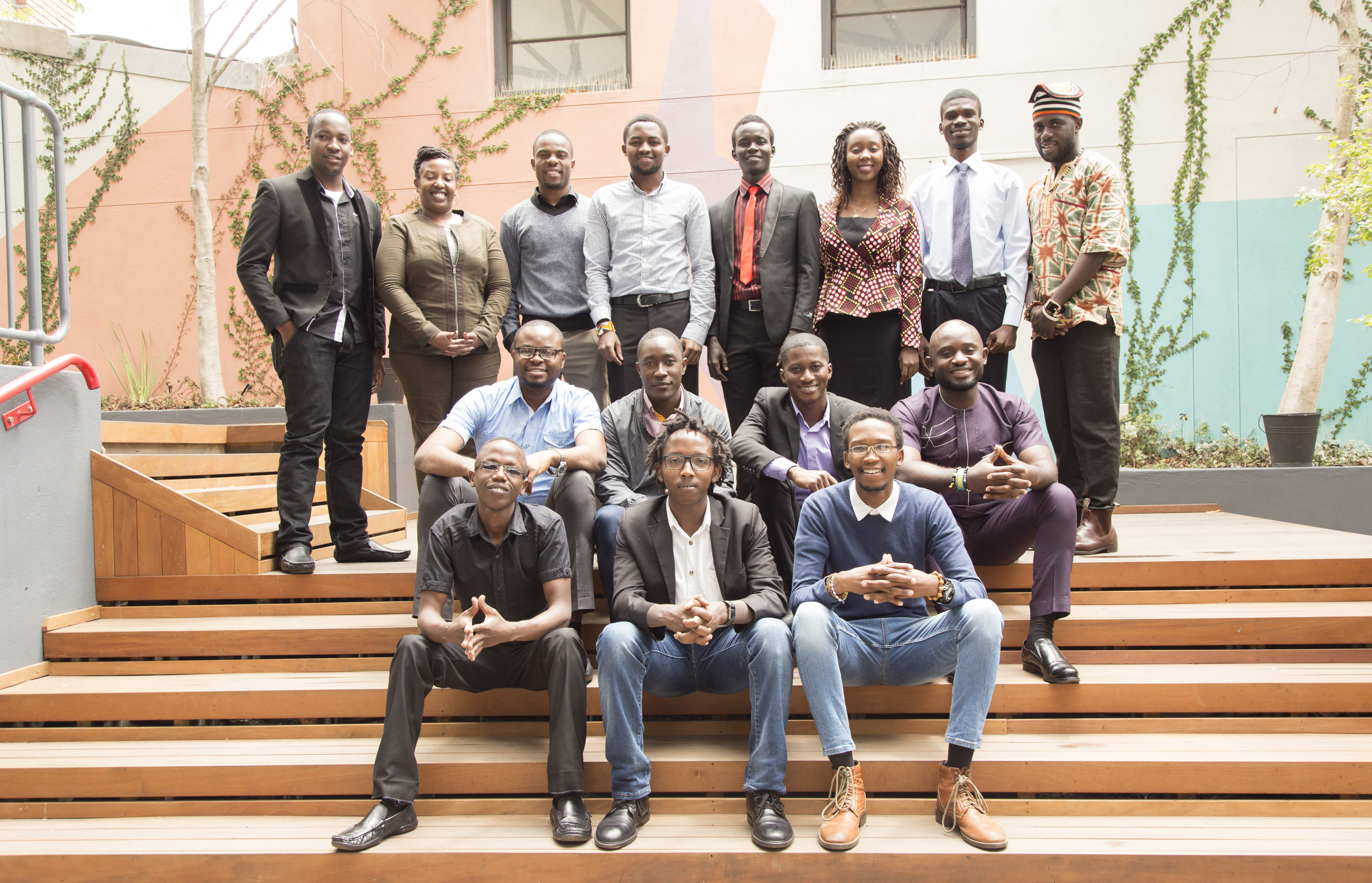 Communications support - rolling basis
Over the years, alumni have often reached out to the Proof Africa team for communication and marketing advice, and they've always been happy to lend a hand where possible. We have now formalised this support, and the Proof team have additional resources to help any Africa Prize entrepreneur with advice and input on comms issues. 
Please feel free to reach out to them - and please do plan in advance where possible, as their time per month for this support is limited.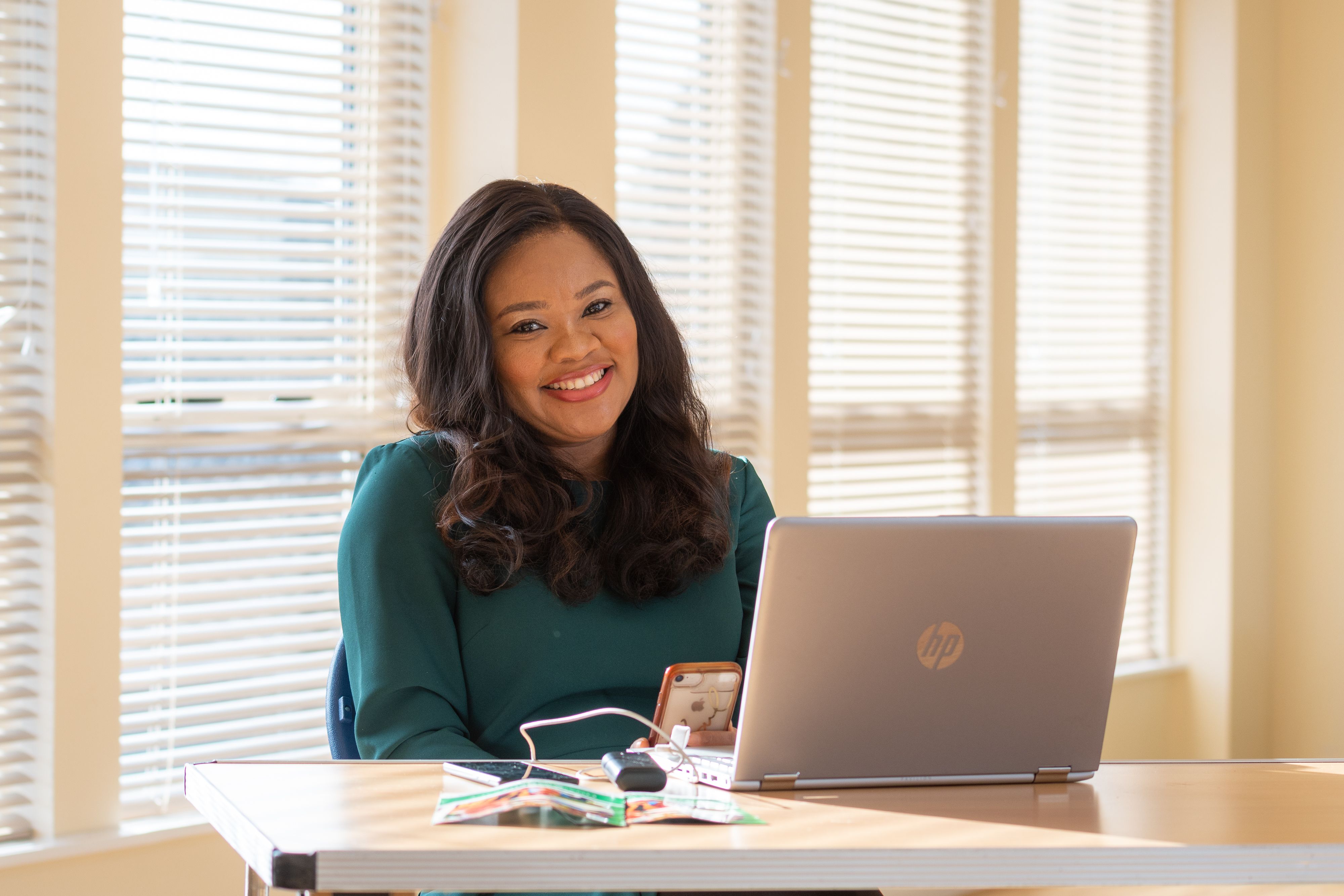 Global Innovation Newsletter
If you are not already signed up, please register for the Global Innovation Newsletter. The monthly email contains business tips, updates from our network, news on upcoming webinars and further opportunities for funding and training. 
This is also a great opportunity for us to profile your work, successes and updates to a wide audience of interested stakeholders.
If you have news to share or would like to be featured in an upcoming issue, please email africaprize@raeng.org.uk.